Contact Form
In order for Veterinary Medical Clinic to provide better service to you,
     please fill in the following form completely.
Dr. Pajl and the wonderful staff of the Veterinary Medical Clinic, I wanted to reach out to thank all of you for taking such good care of Koko. We came back many times and you were always so accommodating to squeeze us in – even without an appointment. Dr. Pajl, thank you for all you […]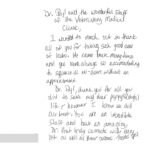 Dr. Pajl, Martha, Megan, Jackie & Kendra, We want to thank you for the heartfelt sympathy card. It meant a lot to us. Thank you the great medical care that you gave Oreo that allowed us to have him for nearly 15 years. Everyone was always so kind, caring & patient with Oreo & […]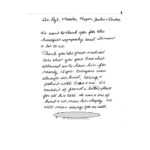 "You have always been attentive to my pets needs and remember my pets names. You have friendly staff and appointments are made to fit my schedule. Diagnosis and treatment seems sound. Wait time for scheduled appointments is minimal."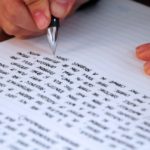 Interesting in our professional products?
Feel free to contact us via Form or call us @ 650-665-9441.